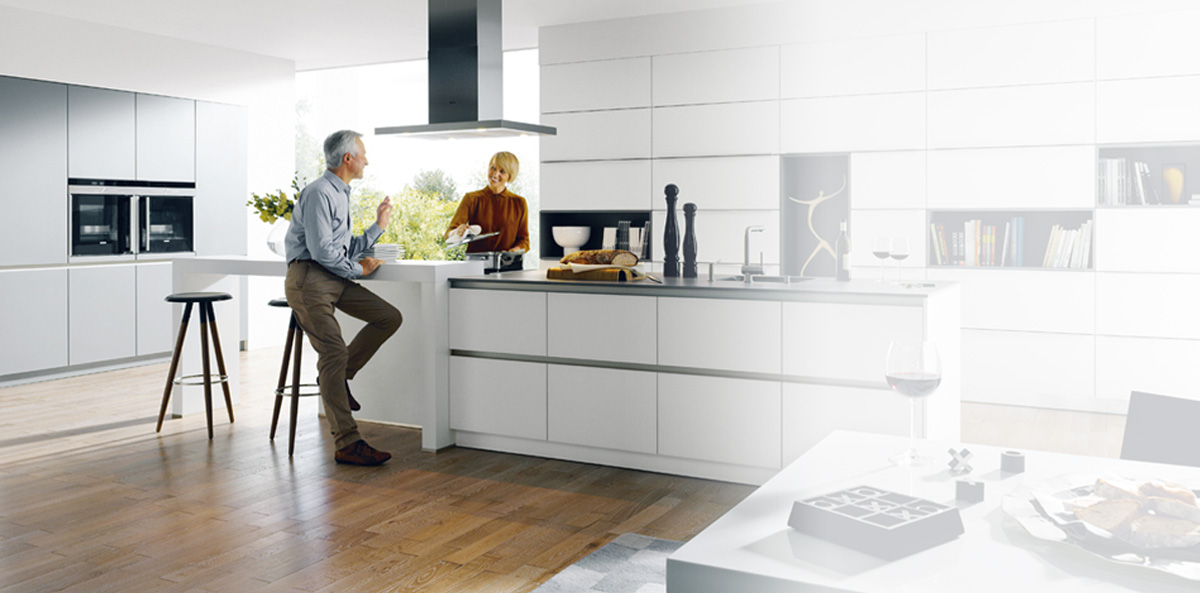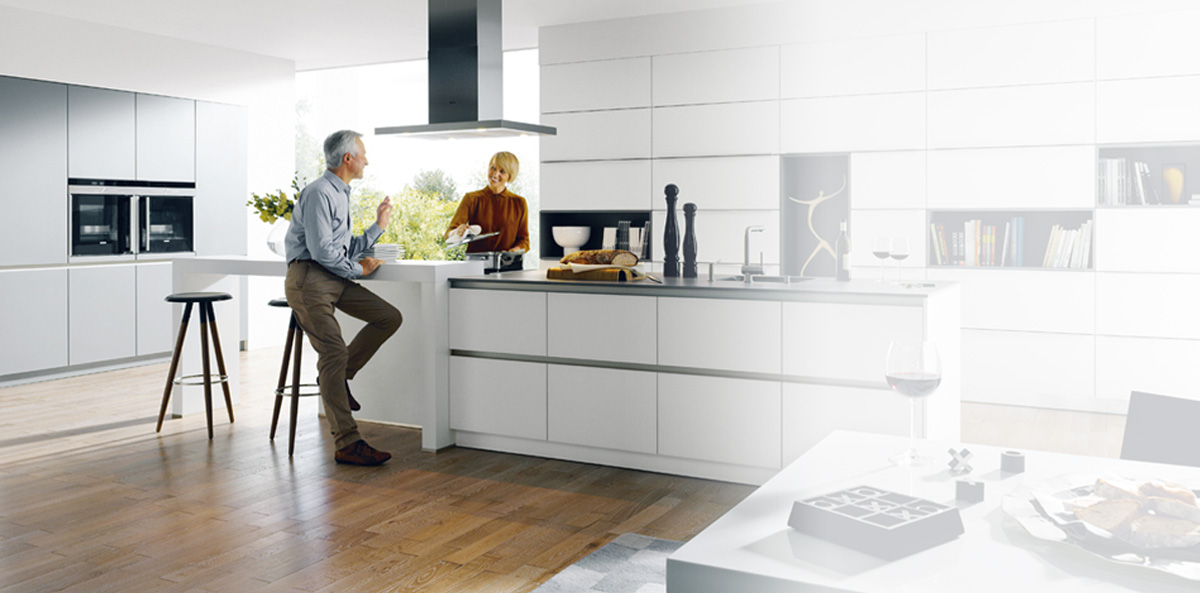 Welcome to
German Kitchens NW

Quality German made Schuller kitchens
for the Contracts & Trade Sector
Supply & Installation Service
Give your next project a boost!
find out more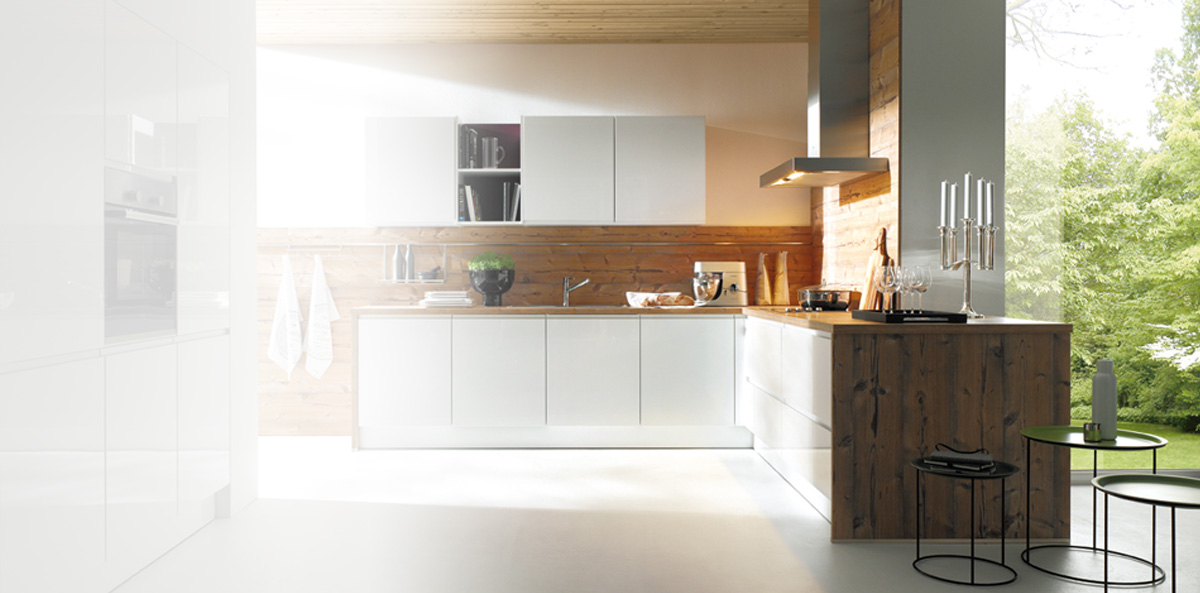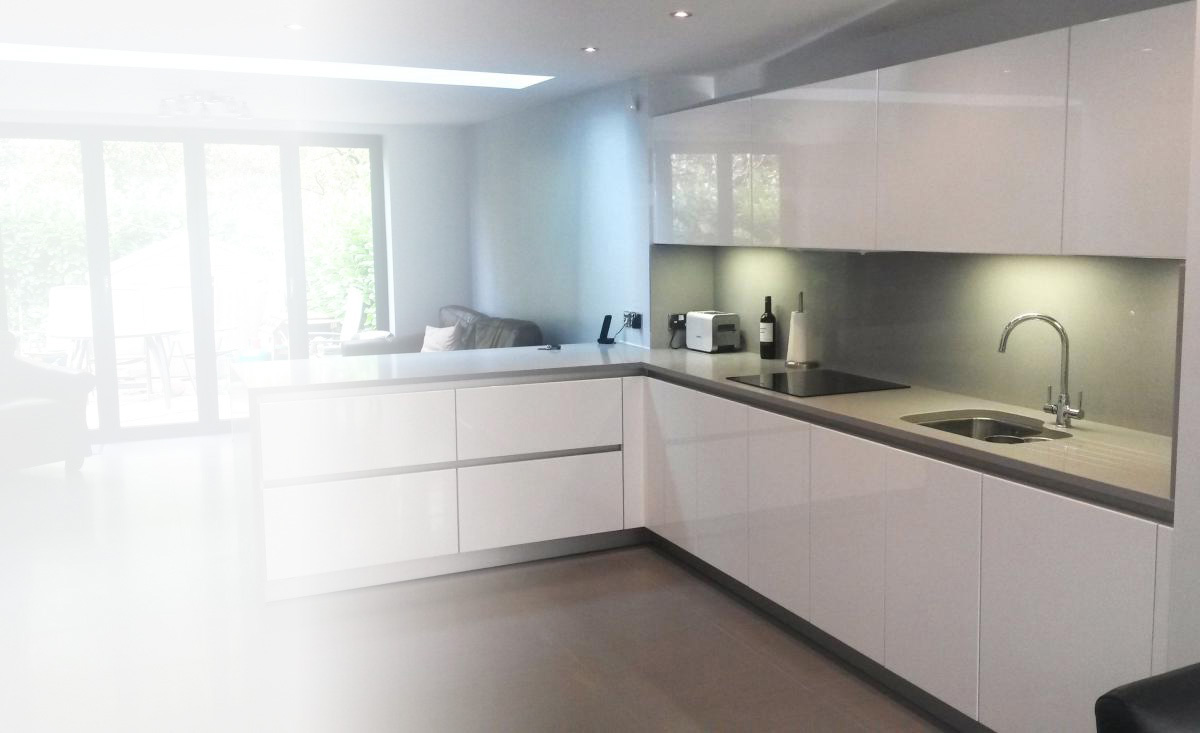 Schüller Contract
German Kitchens
Quality Schüller German kitchens
Pelipal Möbel German bathrooms
& Nolte Möbel German Bedrooms
find out more
Schüller is one of the Top 5 kitchen manufacturers in the world producing over 100,000 kitchens a year and German Kitchens NW are the UK's leading supplier of Schuller.
The company turnover exceeds €300 million yet are still a privately owned family company. Schüller offers extraordinary quality, matched by impeccable service. The brand of Schüller will ensure that any development is further enhanced, increasing value and desirability.
Contract Kitchens are one of the UK's largest and fastest growing distributors of Schüller German kitchens specialising in providing a full kitchen supply and installation service to house builders and Developers.
Contract German Kitchens
Why not speak to our Design Team about your next project right now?
Contract German Kitchens full kitchen supply and installation service is available to house builders and Developers throughout the UK


We recognise that your kitchen is of the upmost importance to you (and us!), as such we treat all of our modern kitchen design projects with the highest levels of professionalism, care and integrity that you should expect. We pride ourselves on our impressive track record of inspiring and supporting our clients, in achieving full potential for all our kitchen design projects that we undertake.
Quality and time parameters are agreed between Contract German Kitchens and our clients at the outset and only on reaching this agreed standard, can your project be deemed as complete. Please feel free to browse our website or simply call / email if you have any questions about our superb range of designs.