Design / Installation / Project Management / Customer Service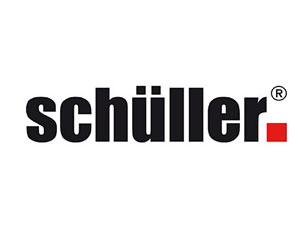 Choosing the right kitchen for your next development project needn't be complicated, because we'll help you to make all the right decisions.
Contract German Kitchens work with Schuller, one of the world's most renowned kitchen manufacturing brands so you can be sure that the kitchen furniture you choose for your next project will be of premium quality.
Designhaüs – The design team will take your ideas and bring them to life with state of the art software technology. With thousands of design possibilities a perfect solution for your next project is a certainty.
Installation – Whatever the size of the development a full installation service can be provided from either our in house teams or from our network of approved, trusted installation partners. Our guarantee is that every kitchen will be finished to the highest standard.
Project Management – A dedicated Project Manager will spend as much time on site as is necessary in order to ensure a smooth and seamless installation process. Full Gantt charts will be provided that can be integrated with your own scheduling processes.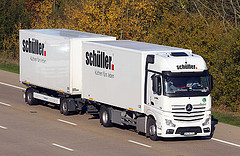 Supply & Delivery – The Manufacturing plant, based in Herrieden, Germany (near Ansbach and Nuremberg) is over 200,000m2  and is home to more than 1200 employees and is the base from which Schüller's huge logistics fleet depart from to deliver over 2000 kitchens per week across Europe.
Contract German Kitchens – Why not speak to our Design Team about your next project?